We hear punch lines like 'mare 99.9 percent tak kitaanu' or 'paaye clear skin bas 7 dino mein' more than anything else! The hammering of such punch lines with attractive visuals and witty jingles influences us to remember the brand the way they want us to.
To survive this huge and rapidly growing market, sellers play number games (and many others) through (creative) adverts. However, sometimes this game loses its sportsman spirit to have the game itself getting banned forever.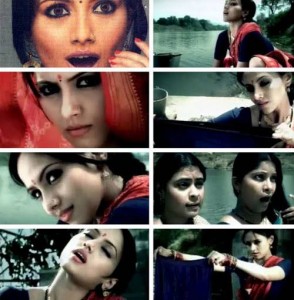 Under this overwhelming pressure of survival in the market instead of making an attractive advertisement, many times advertisers end up making it controversial and objectionable. It certainly gives popularity to the brand but its USP remains unnoticed. With one controversial piece of advertising, brand is remembered for its unwarranted facts and figures. Obscenity, gender objectification, demeaning a competitor contaminates it further.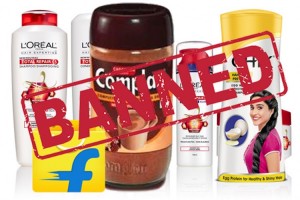 To avoid such controversies in the entire advertising industry, ASCI(Advertising Standards Council of India )implements a certain set of rules and regulations. It refrains advertisers from going off track in the name of creative liberty. Recently, ASCI banned 82 commercials with various reasons like unsubstantiated claims, ambiguous information, and misleading facts. For example, L'Oreal in its new ad of a face wash product promotes 1 tone fairer skin, which is unjustified in many ways. ASCI found this claim unsubstantiated which led them to ban the advertisement. However, fairer skin doesn't make someone a better looking person is a different part of the story which remains unattended.
Similarly, the advertisement from Uber says 'You Drink, We Drive' with a logo of selected bars and a hashtag '#Uberapprovedpartners'. This ad has been banned because it was found to be promoting alcohol consumption! Advertisements from many known brands like Flipkart, Amity University, and Career Launcher have also joined the list.
Though the facts in the advertisements sometimes seem unjustified, advertisers find some bans unnecessary.  Apparently, such bans are not new for the advertising world, but every time such bans give room to a question in their mind and that is 'what about our advertising liberty?' As ad-making is a creative process, every ad-maker wants to stand out with his/her own creativity.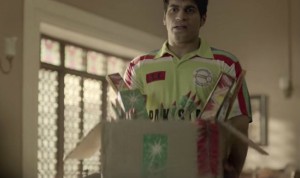 Their urge to stand out from others motivates them to create something revolutionary and extraordinary. As, ads have always been an important part of our life, they leave strong impacts on us. Ads inspire us and influence too. Ads make us laugh and manipulate too. So, ad-makers must understand, they are responsible for what we see. We would love to enjoy your innovative and creative energy through a 2-minutes ad-film which features your product and your wit as it is and not just a game of numbers!