From the Taste of India to facing flak from India! Amul's branding journey has suddenly turned it into the one that romanticizes nothing but some serious gender bias. If you watch its new advertisement Har Ghar Amul Ghar- Pyaara Bandhan, you will surely not find it 'utterly butterly delicious'!
Well, till today we were used to the clichéd lines like Mubarak ho, aapko beta hua hai to initiatives like Beti bachao, beti padhao but Amul's ad campaign Har Ghar Amul Ghar has taken the 'same old stereotype' to a new level!
Amul – one of the largest brand of milk and dairy products from the country has recently released a series of ad-films portraying the importance of Amul and its products in Indian households. Some of them are immensely gender-biased and has invited severe criticism instead of appreciation from the target audience on the social media.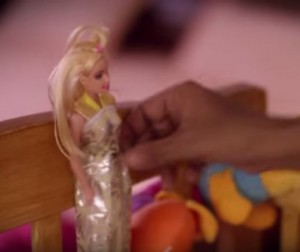 Har Ghar Amul Ghar– an ad campaign conceptualized by "DaCunha Communications" went off track when they came up with the ad Har Ghar Amul Ghar- Pyaara Bandhan. The ad features a newly turned elder sister excitedly keeping a soft toy of Winnie-The Pooh in her newly born brother's cradle, decorating his room with her beautiful dolls to welcome him.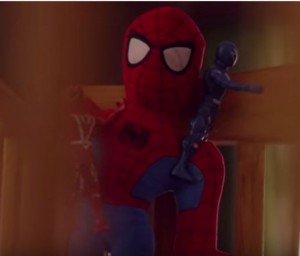 However, it goes in vain as the 'cool' father replaces her toys with the 'masculine' Spider-man soft toy considering it more suitable for his son.Later, to convince the daughter disappointed for not having a sister, the father teaches her how to play cricket so that she'll be able to play with her brother with a bat and a ball but not with her dolls.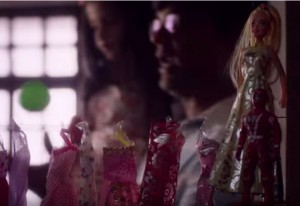 Amul known for its straight forward and socially aware branding is apparently straight forward but this time with gender objectification. "DaCunha Communications", an ad agency behind this digital ad-campaign, has made some really interesting ad films under the same campaign, where they have subtly showed that women can no longer be considered just a part of a kitchen, as she can evolve and become something more than that. However, with this prejudiced pyaara bandhan, they simply disappointed Har Ghar!