Out of Home Marketing in India is currently limited to boring Housing.Com hoardings and i-pill instructions in women's restrooms. The true potential of outdoor advertising is yet to be discovered here, however, our international counterparts are going all guns blazing when it comes to devising creative OOH campaigns.
Take for instance, Google's campaign for its voice search app, Ok Google by the ad agency 72andSunny. They devised a super simple and quirky campaign and took the New Yorkers by surprise. It was executed in a way that it gets medium exposure but makes maximum impact.
They chose around 12 locations to execute this campaign; Top of the Rock, Papabubble, Death & Co., Houston Hall, Katz's Deli, Barcade, Shut Skateboards, Brooklyn Bowl, Pianos, Café Reggio, Van Leeuwen and Museum of the American Gangster. The quirky ads playfully invited people to ask Ok Google, their Voice Search, app quirky questions to show that it'll take questions ranging from everything important to everyday mundane stuff.
One Google representative said, "Our outdoor campaign aims to spark curiosity about the breadth and depth of New York, and the types of information you can ask of the Google app. Wherever possible we have tried to make the work feel as natural to the environment as possible—from custom bowling balls in Brooklyn Bowl to cappuccino cups in Cafe Reggio."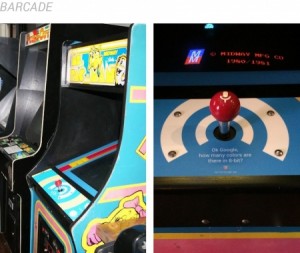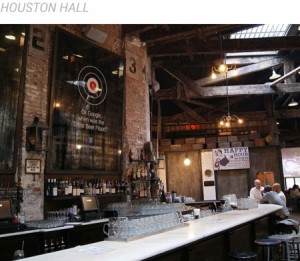 Impressive, isn't it? Media Houses like Dentsu Aegis Network along with Northpoint are aiming to slowly change the face of OoH and DOoH (Digital OoH) here. India is getting there, wait for it!
Image Source: AdFreak