Protest or no protest, Facebook's internet.org ads are really kicking in after the much glamourized Modi-Zuckerberg meet. Let's understand why we cannot ignore 'internet.org'.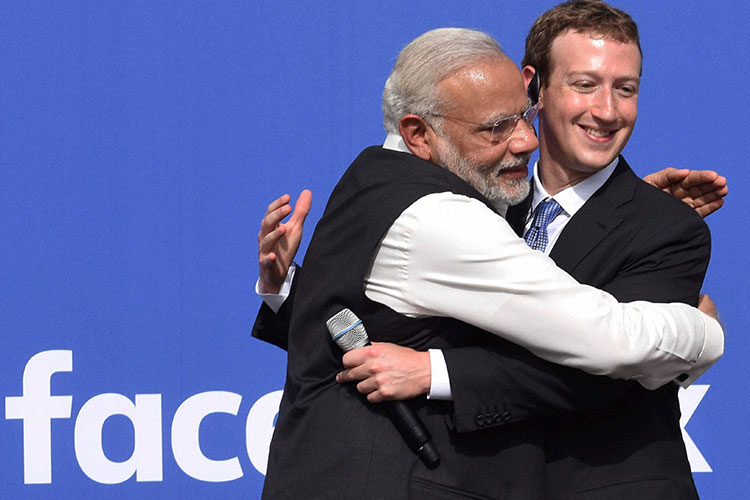 Ad Campaign that is 'rooted' amongst the Target Audience
After the much talked about Q & A between Facebook's Mark Zuckerberg and Narendra Modi, PM of India, all of us were suddenly reintroduced to the ads of internet.org. We must have probably seen these few months ago playing on television and digital platforms. Well, we can call it a happy co-incidence or protest against it by raising the issue of Net Neutrality. But we can't certainly ignore it.
If you have taken a close look at these advertisements, they are unique, their content is based on real life stories and they communicate a humble message. It is packed with all that you need to make an ad campaign successful.
Let's ponder over some of the interesting facts about internet.org and its campaign.
Targeting the users in the Third World Countries:
As we all know that the Internet.org is a service that makes certain websites available for free to Internet users in the developing countries. It was first launched in 2013 and for India; they have tied up with Reliance Communications. Now, since the launch, their campaign has focused on 'what free internet can do?' 'How it can provide opportunities to people that are deprived, that do not have enough means.'
For example, take a look at the following advertisement that features a little girl Neesha.
She belongs to the family of magicians. She is surrounded with extraordinary things but not the internet, what will happen if she gets connected? Now, this question raised by the advertisement is very important.
By May, 2015, Facebook stated that they had 800 million users from 9 countries. Out which 8 lakh were Indian and many of them never had an internet connection before. So has their 'hopeful appeal' worked in favor of people? Might be!
Rebranding of Internet.org as Free Basics:
Few days before Modi's visit to FB headquarters, Facebook made an announcement that internet.org will be known as Free Basics app. They also announced that it will be available in 19 countries with over 250 services. After this launch Mark Zuckerberg staying in-line with their ad campaign posted about Aasif Mujawar, a Soybean farmer from Maharashtra who makes better parenting decisions by using BabyCentre app made available by Internet.org. He also posted his photo along with the post.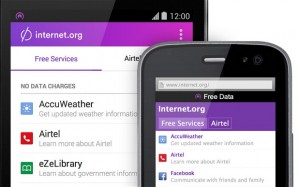 This entire rebranding and Zuckerberg's post was intended to curb the criticism from Net Neutrality campaign. It also made sure that their campaign of telling real life stories keeps making an impact.
Why some are calling Facebook 'Opportunists'!
Recently, there has been a string of happy co-incidences between internet.org and India. Along with the re-branding mentioned earlier, the ad campaign of FB has suddenly been aired again on leading channels in India. This happened right after Indian Prime Minister's visit to their new campus and much talked about interaction with their founders.
So, whether you agree with the concept of internet.org is another question but their communication strategy is worth taking a note. Also, stories like that of Neesha, Mehtar & Mostek or Lian are interestingly novel and connect easily to the target audience.
One more of their ads;