With a prolific brand like Patanjali Ayurved, Baba Ramdev proves to be more than a Yoga guru.
Remember the days when 'Chinese Stalls' was a new concept and suddenly, like an epidemic, the city corners were filled with red colored Chinese food stalls that served street Indo-Chinese in red bowls while you sat on a red stool to eat! Recently, Patanjali clinics are mushrooming not only across the gullies of metros but also smaller cities and towns. Let us understand this story!
Until recently; Colgate, Bournvita and Parachute were synonymous to their respective product categories. Indian households are however rapidly switching to indigenous products backed by the power of Ayurveda – the ancient medical science of India. Various local products are emerging in every town of India. But one brand has captured Indian markets with the finesse of an international corporate. Patanjali Ayurved by Yoga guru Ramdev Baba is the newest revelation in the FMCG market of India.
What is Patanjali?
Patanjali Ayurved is a brand hosting health, food and self-care products. From medicines to cosmetics to food products like biscuits, noodles, cornflakes etc; Patanjali presents an alternative to all the established players in the market. All this, at a comparatively lower price. The brand has over 15,000 outlets across India and its 2013-14 revenue was Rs. 1200 crore. Patanjali claims to have raised the bar to Rs. 2000 crore this year.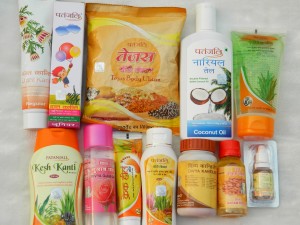 Unorthodox Marketing
Person Brand to Product Brand
Baba Ramdev is the face of Yoga in India. According to reports, 5 lakh trainers of the guru have conducted Yoga classes for about 20 Crore Indians! This is a ripe market that is convinced about theeffectiveness of Baba Ramdev's methods. The man himself is a huge brand! It is this trust that propels Patanjali as areliable name in the FMCG sector.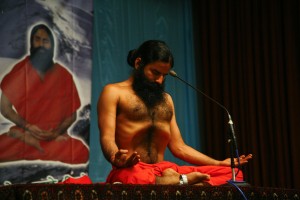 As the customerbase is subtly established, Patanjali products have not needed forcefulmarketing. There is neither a brand ambassador to Patanjali nor does it flaunt any hefty ads. This doesn't burden people to buy the products and quietly assures them of the quality. This strong confidence in its products has taken Patanjali a long way.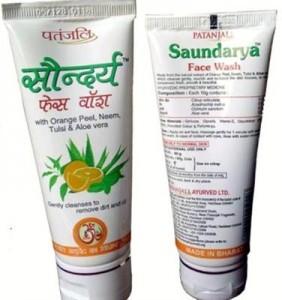 Though Baba Ramdev claims that Patanjali has no marketing strategy, he has got the very basics right. The products promise quality and live up to it. They provide innovative cures to health problems and come up with long-lasting solutions. The range ensures that it is targeting all the market segments. Patanjali also plans to expand base with newer products like healthy noodles and malt beverage drinks.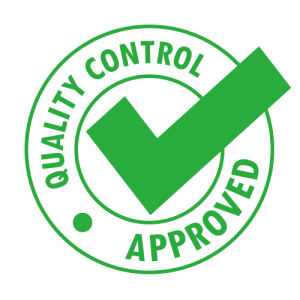 Along with being a master of Yoga, Baba Ramdev thus emerges asa marketing guru also. His individualistic ways of marketing prove to be a curious case study.